In the last fifteen years we witnessed a new ethnographic wave of studies that focused on practising architecture. This body of research aimed at grasping the socio-material dimension of architectural practice. They all relied on the assumption that architecture is collective but it is shared with a variety of nonhumans. These "new ethnographies" generated "thick …
Curators
Albena Yaneva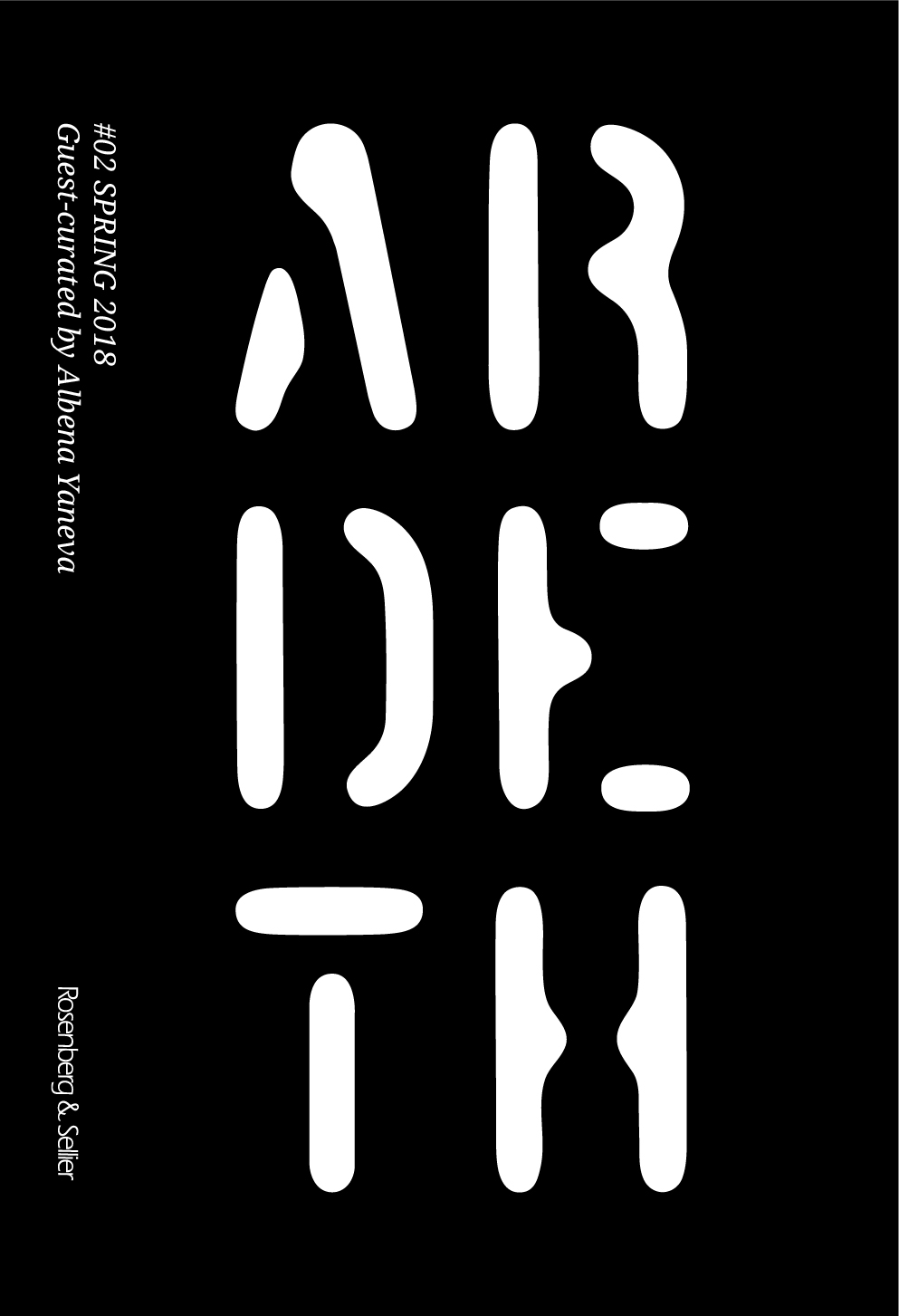 La bottega dell'architetto – Milano Arch Week
Ardeth magazine opens a discussion together with the release of the second issue, around the social and technical aspects of the architectural projects. The curator Albena Yaneva and the edtorial board will present the contents of Ardeth #2 – "Bottega", in order to be discussed with the public and invited guests.
24/05/2018
Patio di Architettura, Campus Leonardo, Politecnico di Milano
Presentation of ARDETH – Stockholm
Panel Discussion between Isabelle Doucet, Alessandro Armando, and Hélène Frichot on architectural theory and practice in relation to recent editions of the journals Architectural theory Review (ATR) and Ardeth: A Magazine on the Power of the Project
26/04/2018
Stockholm
Call for Papers
All issues of Ardeth are monographic and curated by a guest editor.
The project of Ardeth is being shaped and constructed through a continuing exchange between the editorial and the advisory board. Ardeth welcomes unsolicited suggestions and proposals that might stir discussion on the power of the project and architectural design theory.