The discussion of architecture, with all the visibility of its objects, tends to downplay the invisible flows of money that sustain its production. It is as if the dependency on economic forces is too much to face up to; better then to celebrate the catalytic genius of the architectural hero and then the glorious outputs, …
Curators
Jeremy Till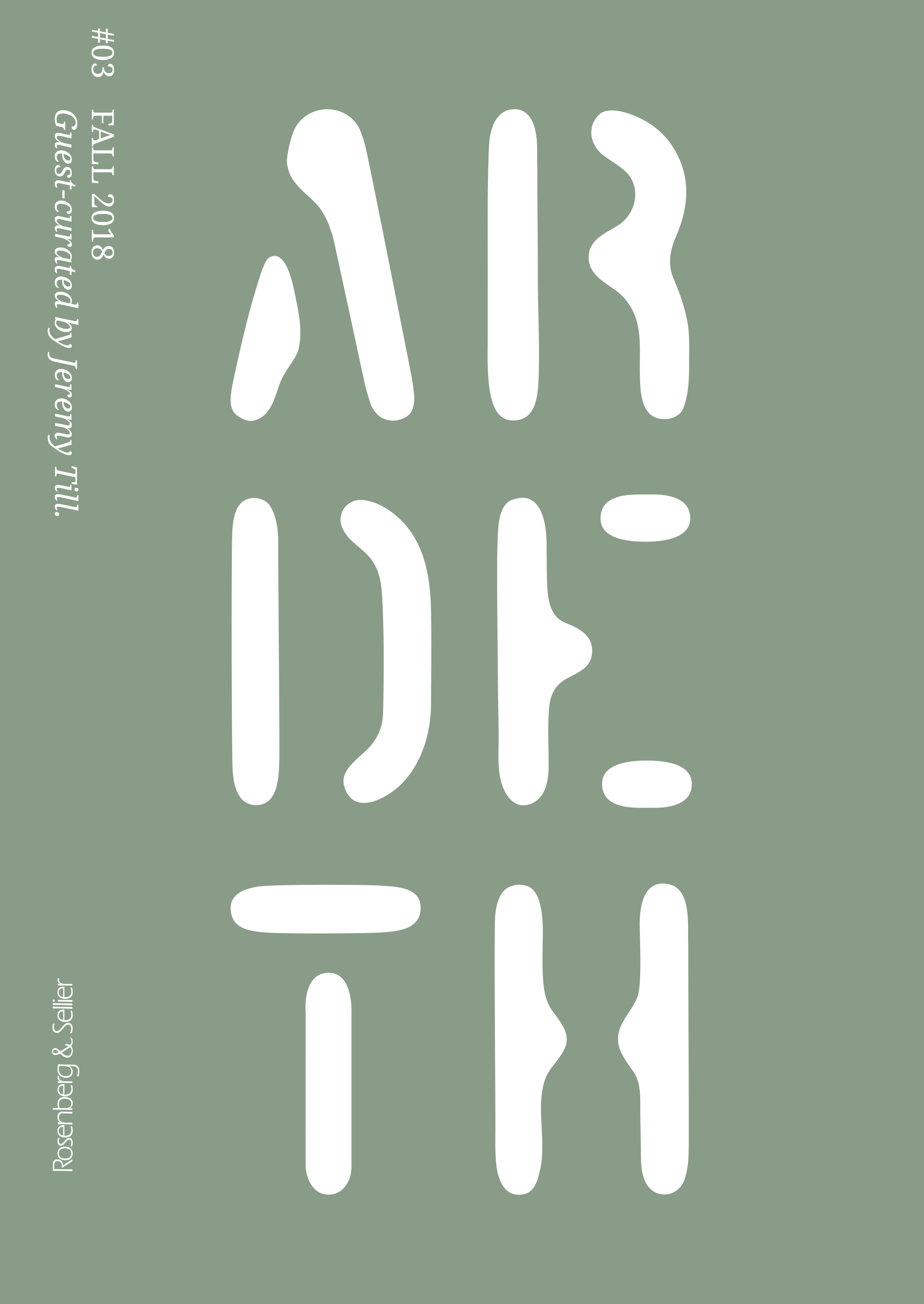 Call for papers for ARDETH #5: INNOVATION as it happens
The Editorial Board of ARDETH magazine launch its new Call for Papers 
 / 
La redazione della rivista ARDETH - Architectural Design Theory comunica l'uscita della nuova Call for papers


EXTENDED DEADLINE Call for Papers ARDETH #4
The deadline of the Call for Papers ARDETH #4 "RIGHTS" has been extended until September 1, 2018.


Call for Papers
All issues of Ardeth are monographic and curated by a guest editor.
The project of Ardeth is being shaped and constructed through a continuing exchange between the editorial and the advisory board. Ardeth welcomes unsolicited suggestions and proposals that might stir discussion on the power of the project and architectural design theory.