Unlike the many magazines that revolve around the architectural world, Ardeth concerns neither with outcomes (architecture) nor with the authors (architects). Ardeth concerns instead with their operational work, i.e. projects. The shift from subjects (their good intentions, as taught in Universities and reclaimed in the profession) to objects (the products of design, at work within the social system …
Curators
Carlo Magnani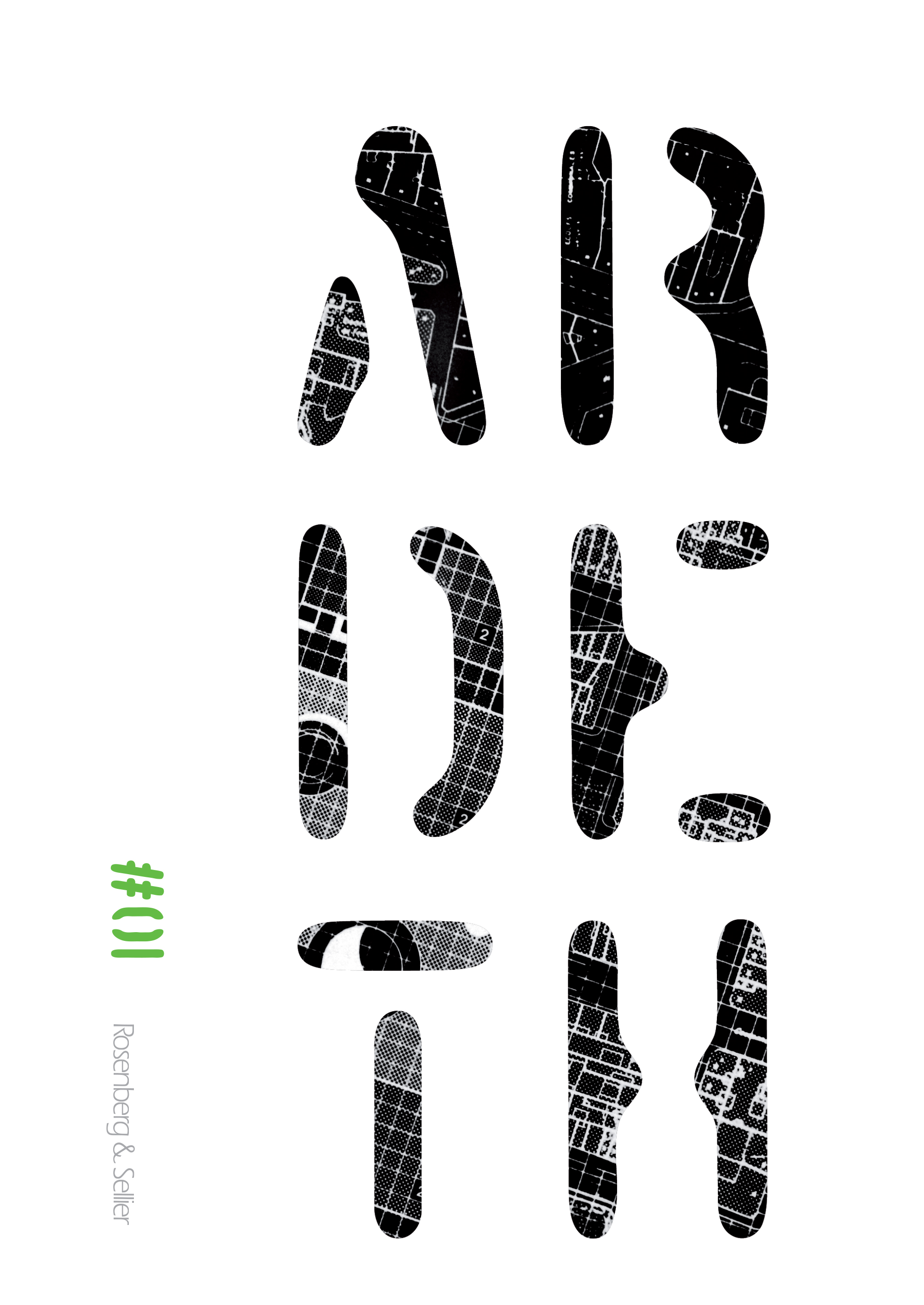 Presentation of ARDETH #1
The editorial Board discusses the cultural and the editorial project of Ardeth magazine
/ La redazione apre un tavolo di discussione sul progetto editoriale e culturale della rivista.
14 December
H 16.00 | Sala della Caccia, Castello del Valentino
Call for Papers
All issues of Ardeth are monographic and curated by a guest editor.
The project of Ardeth is being shaped and constructed through a continuing exchange between the editorial and the advisory board. Ardeth welcomes unsolicited suggestions and proposals that might stir discussion on the power of the project and architectural design theory.